Christmas Trading 2016
---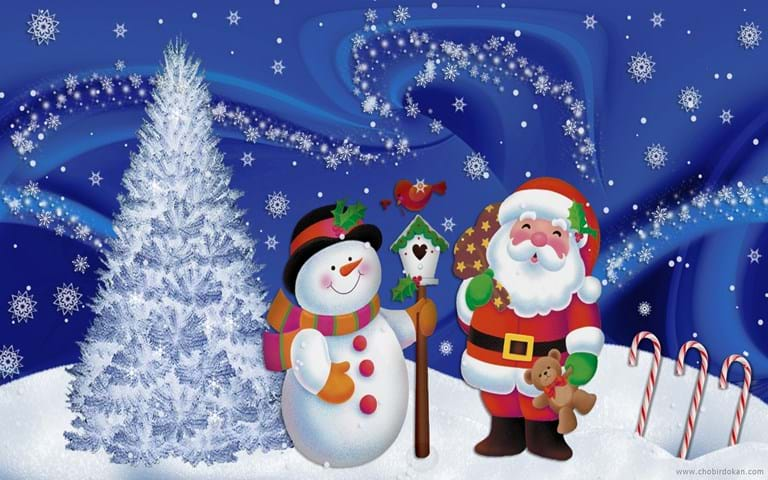 Australasian Rubber Supplies wishing you all a festive and joyful Christmas season!
To ensure delivery prior to our holiday break the final day for shipping interstate will be Monday 19th December
And final date for local and NSW orders will be Tuesday 20th December
Our Office will be closing at 12:00 noon on Wednesday 21st December
And will reopen at 8:00 am on Monday 23rd January 2017
Horse Padding - Teardrop Top - NEW PRODUCT - In Stock Now!
---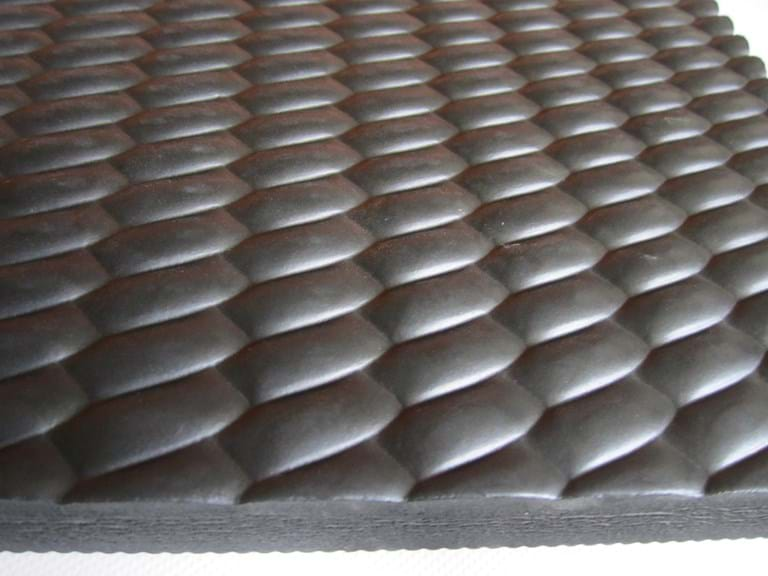 EVA Horse Padding have become increasingly popular over the last few years due to their luxury of use and the superior comfort levels they provide to horses.
They are made from the highest grade EVA - Ethylene Vinyl Acetate is a foam material which cannot collapse or go hard and has greater thermal insulation than the majority of rubber stable mats.
Provides comfortable and clean environment for your animals
Improves hygiene
Slip resistance
Insulate against cold and damp
Nontoxic non absorbent
Lightweight but strong and easy to clean and manage
Product of the Week 1- November '16
---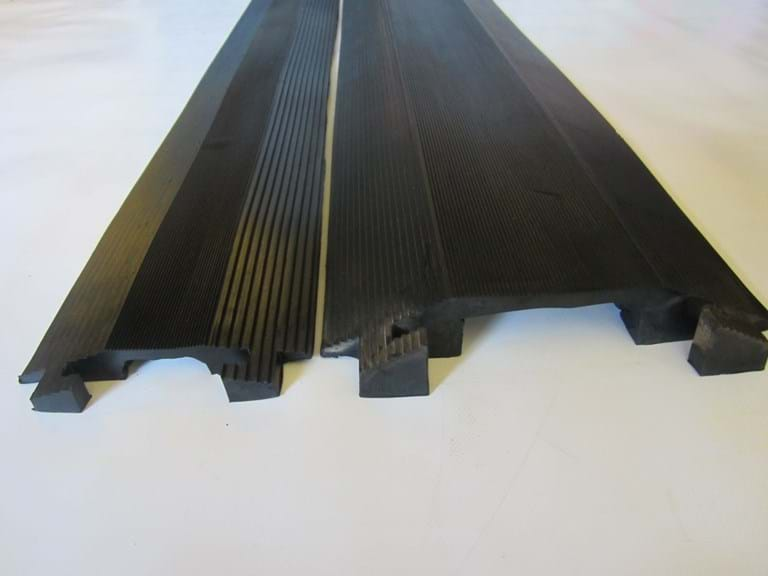 Cable Protectors - Large and Small - best selling products for this week
Anti-Slip design
Interlocking ends for unlimited length
Help eliminate the risk of trips and falls from loose cabling
Ideal for temporary and permanent applications
Perfect for covering cables in offices, warehouses, garages, exhibitions etc…
Horse's Mate - BACK IN STOCK!!!!!
---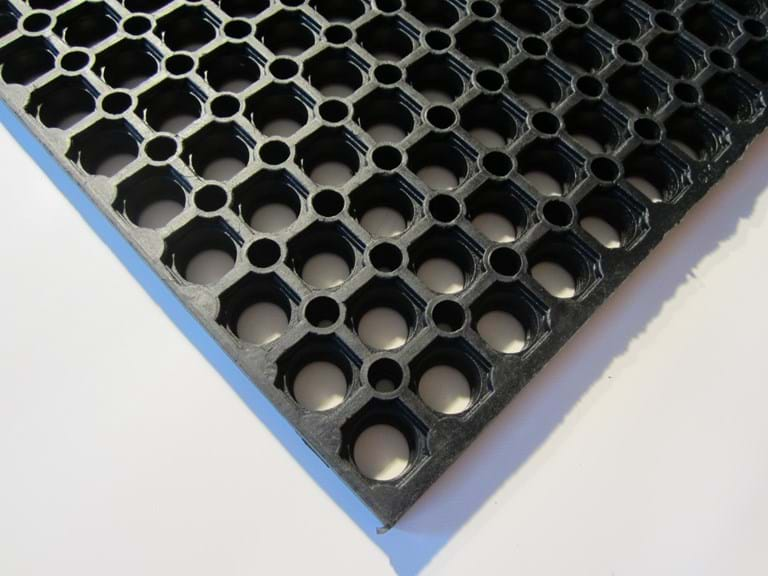 We are proud to announce that our Horse's Mate hard compound mat is Back in Stock NOW!
Features:
Washdown or Float Mat with holes
Hardwearing and Durable
Heavy Duty to defend all conditions
Honeycomb open design facilitates water/liquid drainage
Particularly suitable for wet and dry areas
Ideal for use in Horse Wash Bays, Horse Floats, Muddy Areas, Grass Landscaping Areas, Wet Production areas...
Product of the Month - October '16
---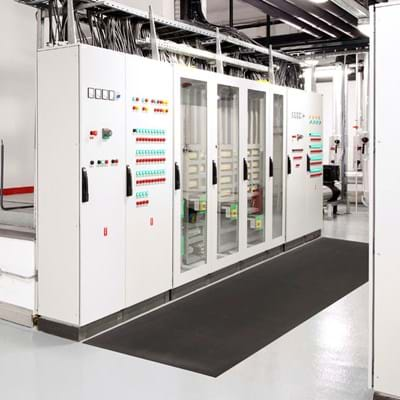 Electrical Insulation Matting or Switchboard Matting - AS 2978 - 1995 Class 'A' - is best seller for this month
Features:
Provides safety for operatives against electrical shocks
For use in front of switchboards and high voltage equipment
Slip-resistant with Fine Rib surface
Made from extremely hard wearing rubber
Working Voltage: 26,500 V
Test Voltage: 30 KV (30,000 V for 1 min)
Website Newsletter
---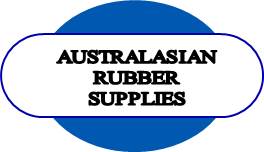 Some months ago our website was "HACKED" and rendered inoperable. Consequently we have been in the process of building a brand new website.
We would like you to take a few minutes to look through the site and offer any comments you feel would improve its information or operation.
You may even find products you were not aware we supplied.
Christmas Newsletter
---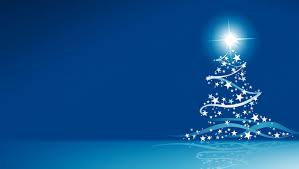 Christmas is fast approaching and following an up and down year in the marketplace. We are all making arrangements for our Christmas break.
We would like to take this moment to say thank you and send our best wishes to you, your staff and families.
CHRISTMAS TRADING
The final day for interstate pre-Christmas orders is Monday 21st December and for NSW is Wednesday 23rd December to ensure delivery prior to our holiday break.
Our Office will close at 12:00 noon on Wednesday 23rd December and will reopen at 8:00 am on Monday 18th January 2016
We look forward to working with you in the coming year and hope our business relationship continues for many years to come.